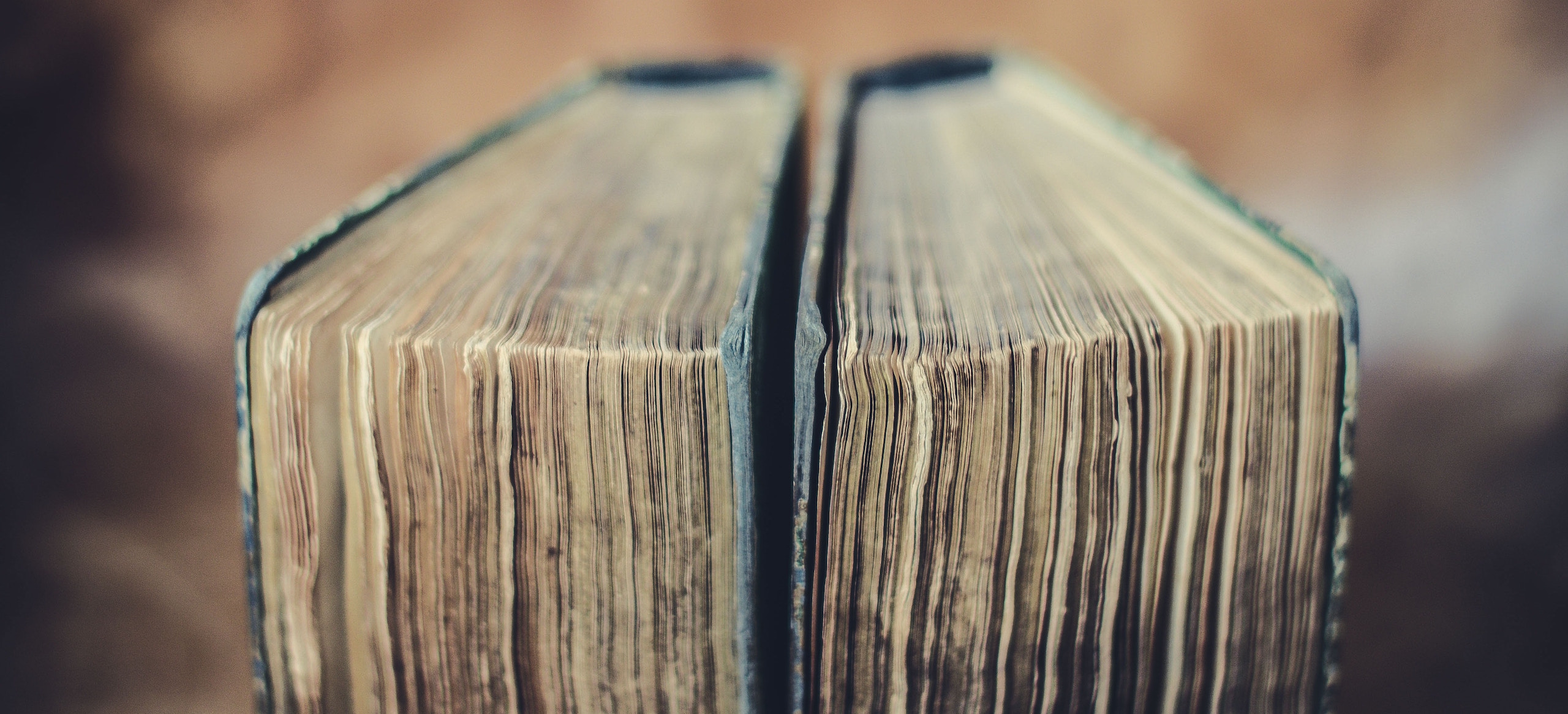 Voix is a French Association founded in Chalon sur Saône in December 2017. Numéro Siret 834 972 796 00025 and TVA FR03 834972796. Code NAF/APE 90.02Z. Licence d'Entrepreneur de Spectacles Vivants 2-1108760.

If you want to join the association,
please enter our Annual Membership Form
!
Association Voix
encourages communication through movement and choreography, meta-linguistics, the relationship between dance and science, new dance and contemporary art applications. Its activities are applied in education, research, experimentation, creation and production.
The members
are an active part of the association: participate in public presentations, dance sessions and meetings, and propose ideas for the development of the association's objectives. Participation and exchange between associate members and collaborators takes place within the framework of artistic, cultural, scientific and political expression.
Each year
, we propose to invest our creative and economic strengths, for the production of shows that can spread a positive message towards the practice of dance. At the same time, we are opening several dance sessions for all audiences, available on
OUR EVENTS PAGE
: the sessions are normally free, or at a very low price. In addition, the Association Voix is a member of the international initiative
1% FOR THE PLANET
: 1% of our income is donated each year to support French companies that apply a sustainable economy, taking into account social and environmental aspects . We are sensitive to pollution, climate change, waste, ecological awareness and human coexistence on this planet. Although we are a small association, we would like to make our modest contribution, hoping to grow over time and increase it accordingly.
---