Journal

Back
Choreographing for Camille Jeanjean in "Lost Path"
Published on 01.07.2021
The multifaceted Camille Jeanjean, an artist who dedicates herself to writing, music, and the management of different platforms (now also overseas), approached to propose the replacement of the choreographer who in the first place should have created and interpreted the first chapter of the immersive experience in VR "Lost Path". Thanks to this proposal, I was able to work on the side of Camille, who is a well of energy and knows how to give value to dance as a shared activity and permeable to all the arts, and I also explored historical Persian dances with immense joy and respect. I was able to meet several other professionals, including Kamnoush Khosrovani, an Iranian dance anthropologist, Ali Phi, an Iranian composer based in Toronto, and the whole Atelier Daruma team for the production and Motion Capture of the choreography.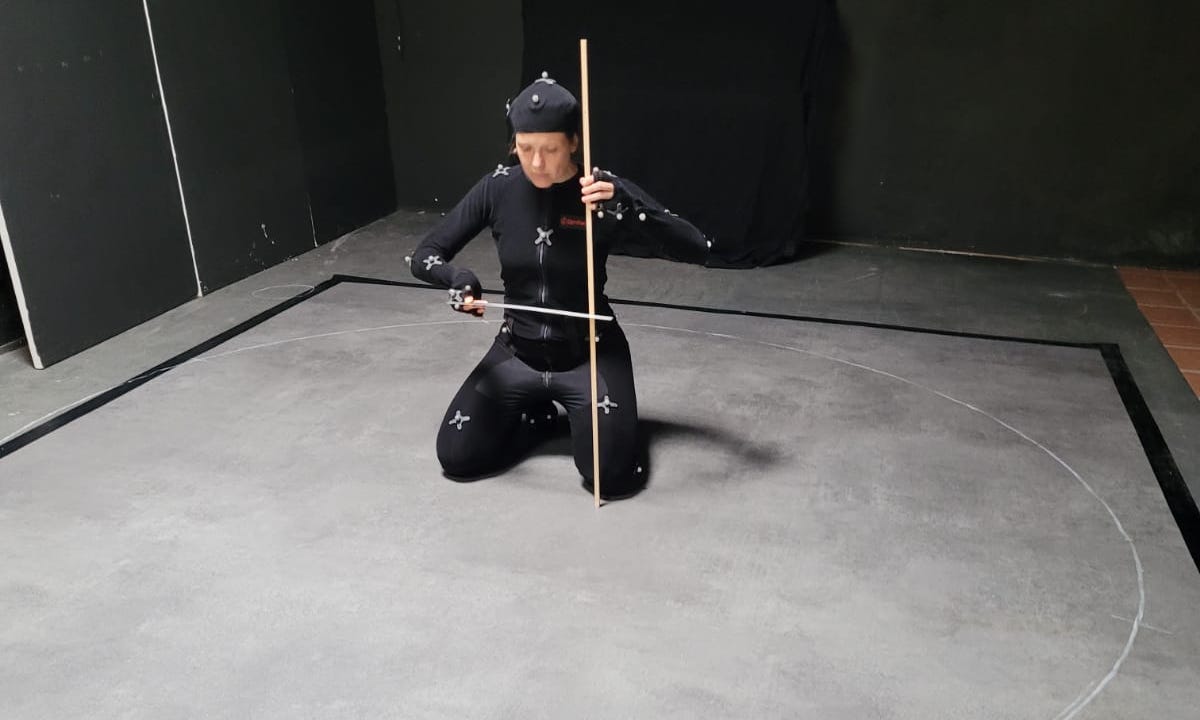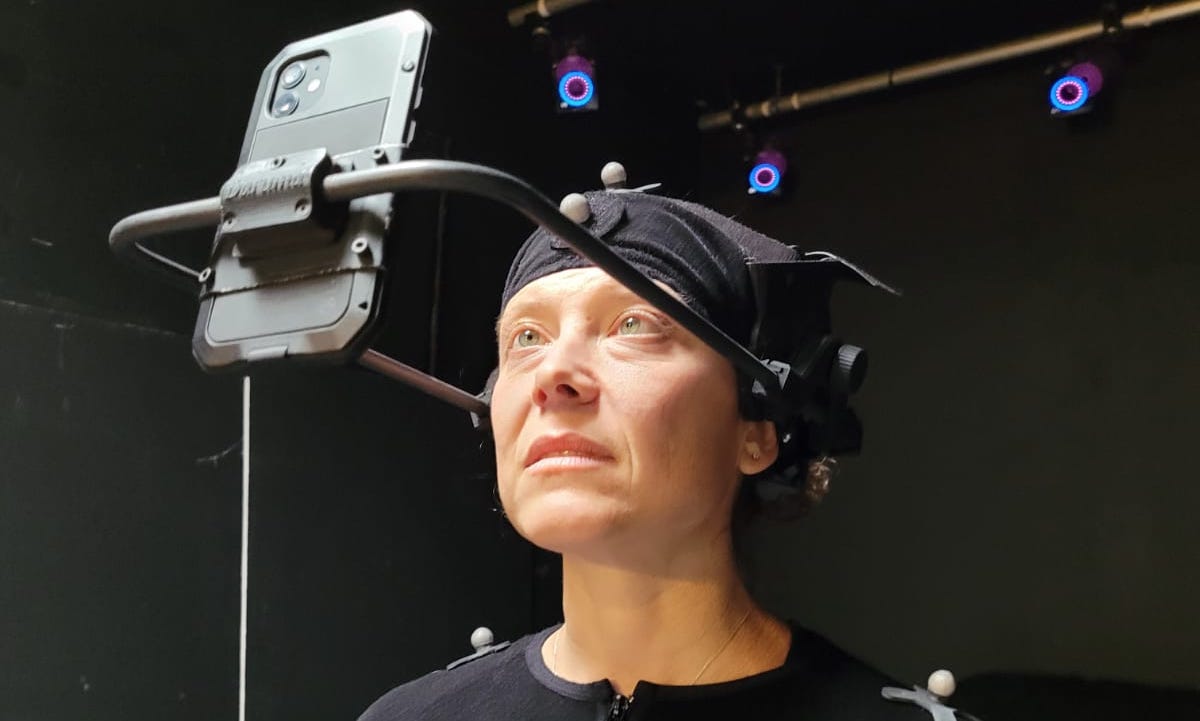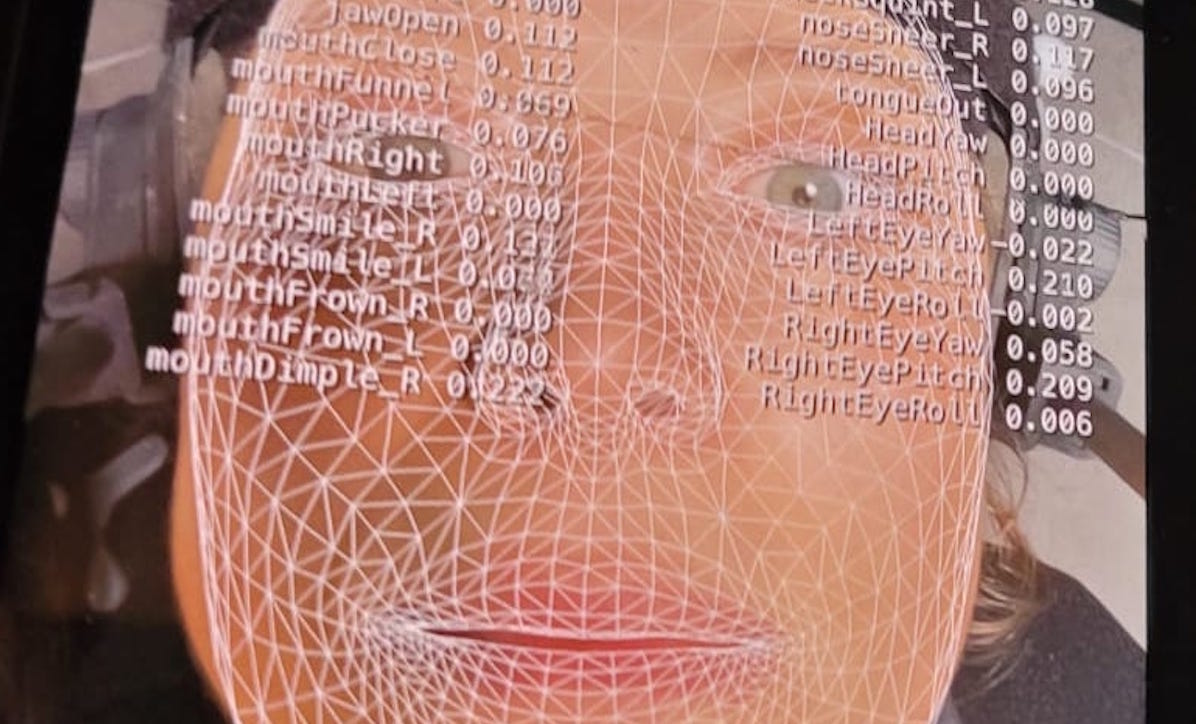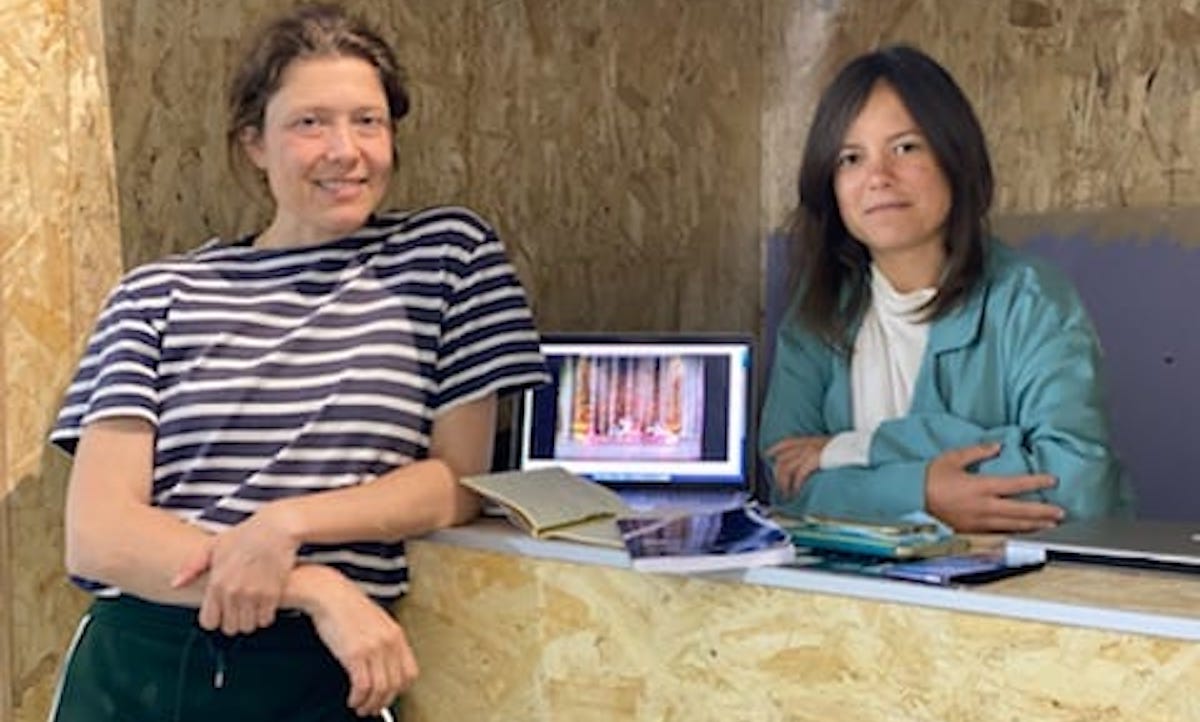 Back