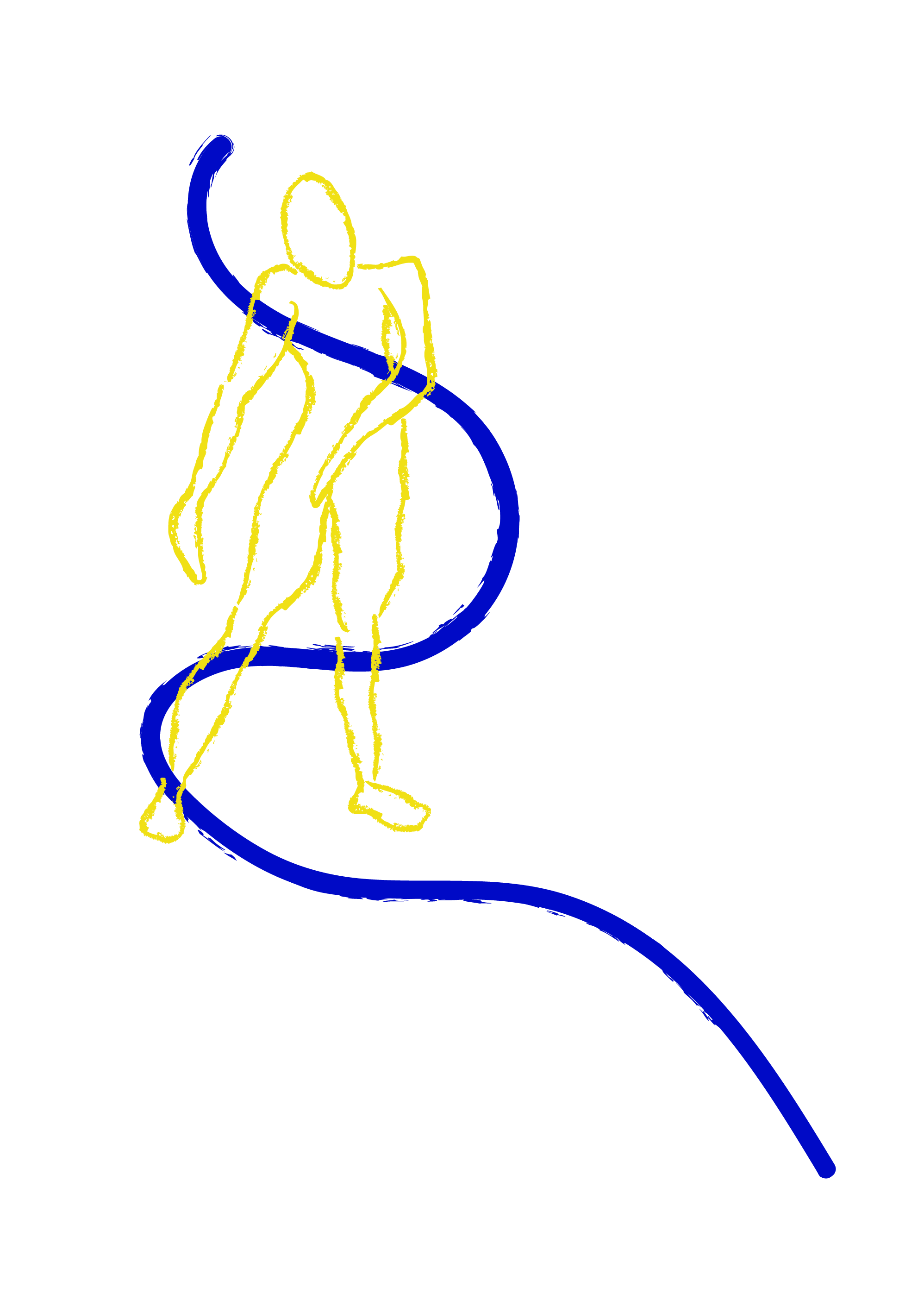 from January 15th to June 18th, 2022 - a Saturday per month
Ateliers Think with the body in Paris
Physical and creative training, to raise our flexibility, power, fluidity, with improvisation tools.
@ Micadanses • 20 rue Geoffroy l'Asnier • 75004 Paris.
15/01 from 9am to 11am So Schnell 26/02 from 11am to 1pm So Schnell 26/03 from 11am to 1pm So Schnell 16/04 from 11am to 1pm So Schnell 28/05 from 11am to 1pm So Schnell 18/06 from 11am to 1pm So Schnell
shooting in February 2022
Casting young dancers for Eve 3.0
Compagnie Voix is looking for boys and girls dancers between 13 and 16 years old for its new dance and virtual reality creation. Interested dancers must be available for a week of rehearsal and a day of 360 ° filming in Laval (France) during the February 2022 school holidays.
PROFILE: 3 girls and 3 boys, contemporary dance styles, dances urban, dance theatre.
If you wish to participate, send us your application with first name, last name, date of birth, address, phone number, height, two photos (full-length and portrait), and a demo video of your choice to the email address casting@compagnievoix.com.
19-20 March, 2022 @ Saint-Vincent Tournante
Performance with Mure Natale & Roulottes en Chantier
A two days event in the vineyards of Burgundy.
20 May 2022 @ Barnasants Barcelona
Ferrater G. with Meritxell Gené
Friday, May 20 at 8 p.m. Sant Cugat del Vallès Auditorium Theater. New creation by Meritxell Gené, homage to the poet Gabriel Ferrater (Reus 1922 - Sant Cugat del Vallès, 1972), with Jordi Busquets and Pau Guillamet 'Guillamino'.
2-3 June, 2022 @ Institut Marey Université de Bourgogne Dijon
Performance RéticulationS + Round table
From a theoretical debate on intersubjectivity and the influence of technological interfaces on creation, we propose a contemporary dance device with digital visual interaction. On the basis of the reflections extracted from the works of Gilbert Simondon, we invite a group of researchers with artistic dynamics in different disciplines to a round table at the Institut Marey, at the Université de Bourgogne Campus in Dijon.