Journal

Back
Choreography assistance to Eva Baumann for "Personne oder Fräulein Irgendwer"
Published on 27.09.2021
Eva Baumann is an artist coming from classical and contemporary dance, and who binds the work of the body to other elements such as objects, mannequins, sculptures, and audiovisual media. After following her work remotely for some time, I had the pleasure of meeting her, and personally going to Stuttgard to work along with her and other collaborators on the new creation "Personne oder Fräulein Irgendwer". Eva is a very productive and effective person, methodical and at the same time open to new inputs. For this reason, thanks also to her persistence and reflection, she is gifted in choreographic writing and also in improvisation. The work that I had the pleasure of accompanying for almost two months, is a long-lasting living installation, in which the audience is invited to stay as long as they wish, observing from different points of view the interpretation of Eva inside a device of mirrors and screens. The observation and reproduction of the image of oneself are the central themes of the proposed subject: the loss of identity where it multiplies. Eva plays different characters born from her imagination, enriching them from a choreographic, visual and object point of view. Among all these characters, one wonders which is the real Eva.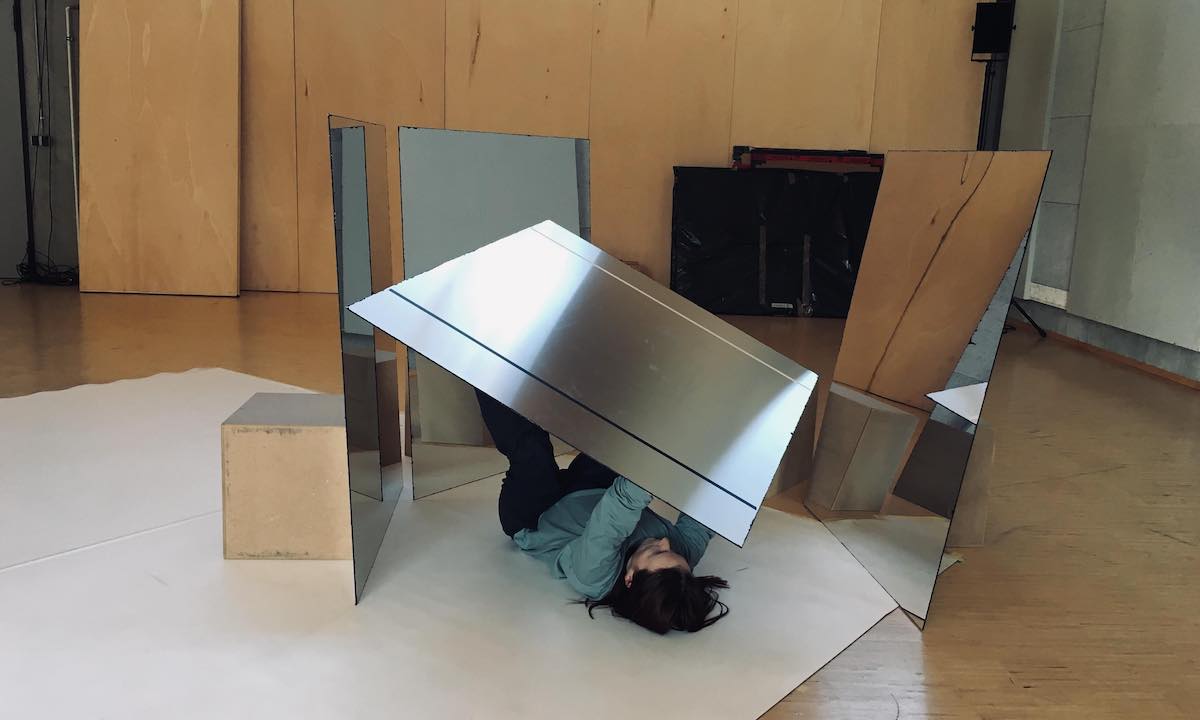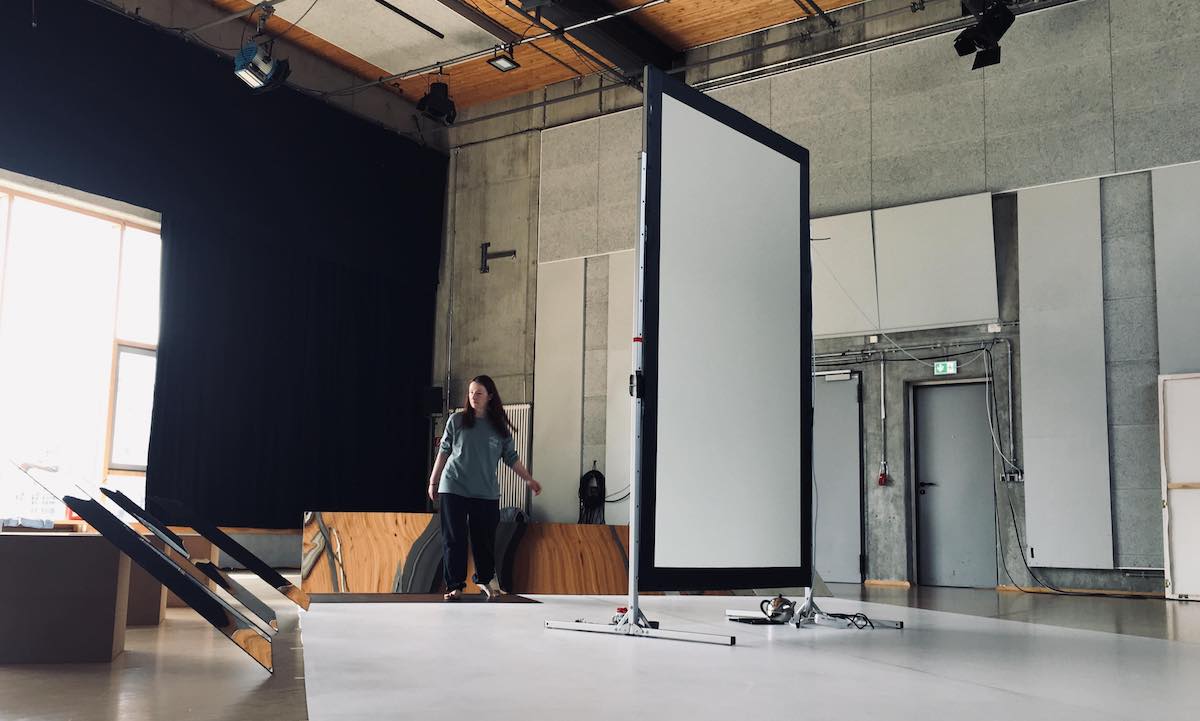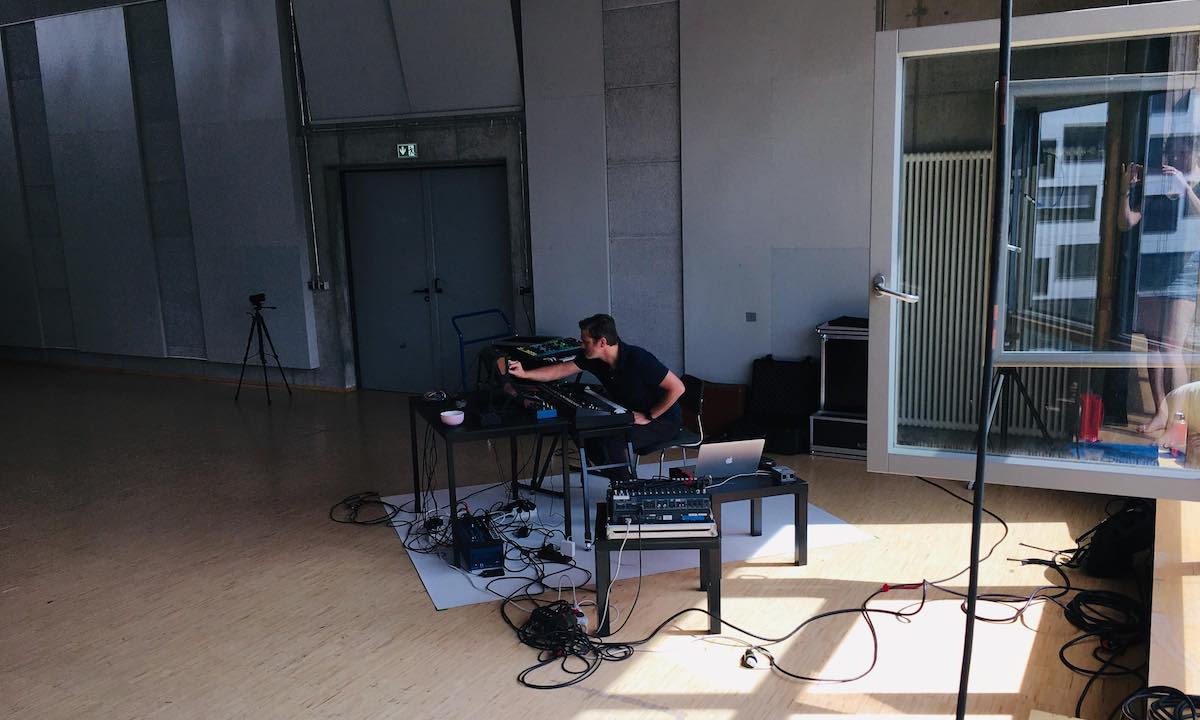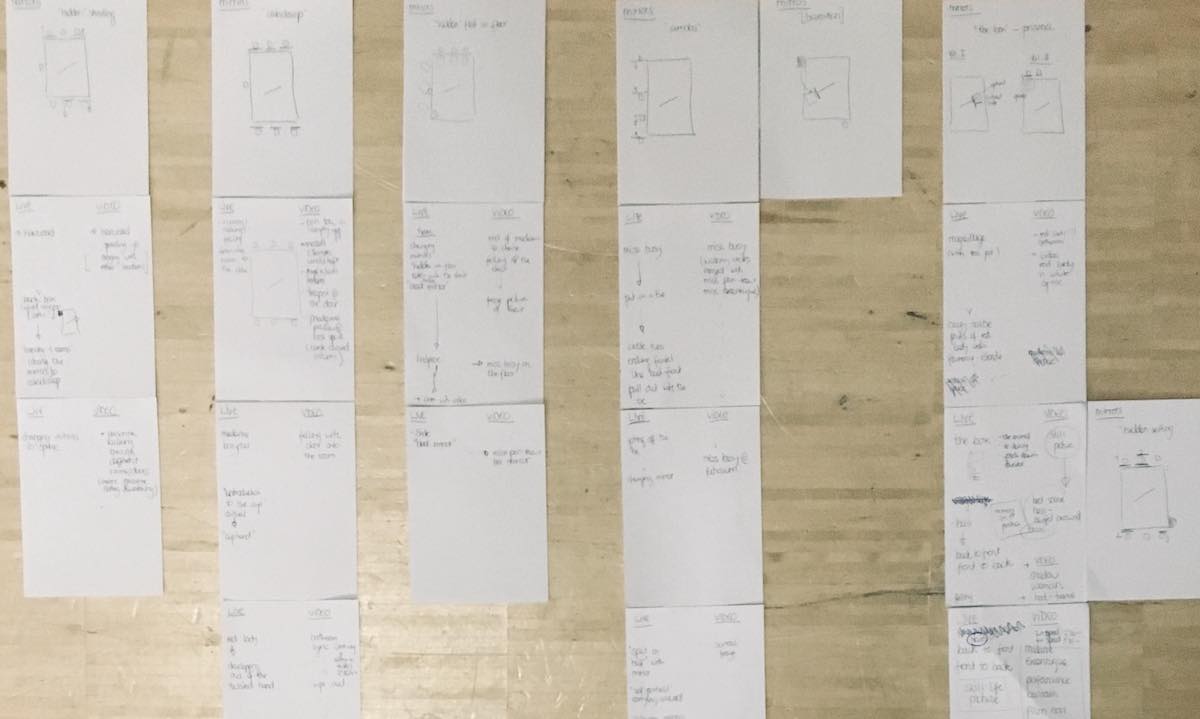 Back