Journal

Back
Visual creation by Kirstin Huber and Amira-Sade Moodie for the project "Eve 3.0"
Published on 19.01.2022
The year 2022 began with great enthusiasm, collecting the work developed by Kirstin Huber and Amira-Sade Moodie at the end of the year 2021, to feed the visual part of the "Eve 3.0" project both on stage (video projections and other visual elements) and in the VR experience. The production of the VR part is certainly something ambitious both for me and for all the artists with whom I have the honor of collaborating on this project. Kirstin and Amira have already participated in the creation of "Eve, dance is an unplaceable place", so they know the difficulties and the challenge that work in VR can awaken. After coordinating with John Desnoyers-Stewart, in charge of the development of the 3D animation part, we gave Amira carte blanche with the help of Kirstin, who have both been in California to work together! for once not at a distance! Amira has produced six magnificent works of art, each based on one of the stories that weave our project. Each story has a person behind it, but also a cultural context, colors and textures. Kirstin took photographs and videos of Amira's action as she paints with watercolors. The result of all this process will be part of the final creation of "Eve 3.0" which can be seen in prototype in April 2022 at the Recto VRso Laval Virtual festival.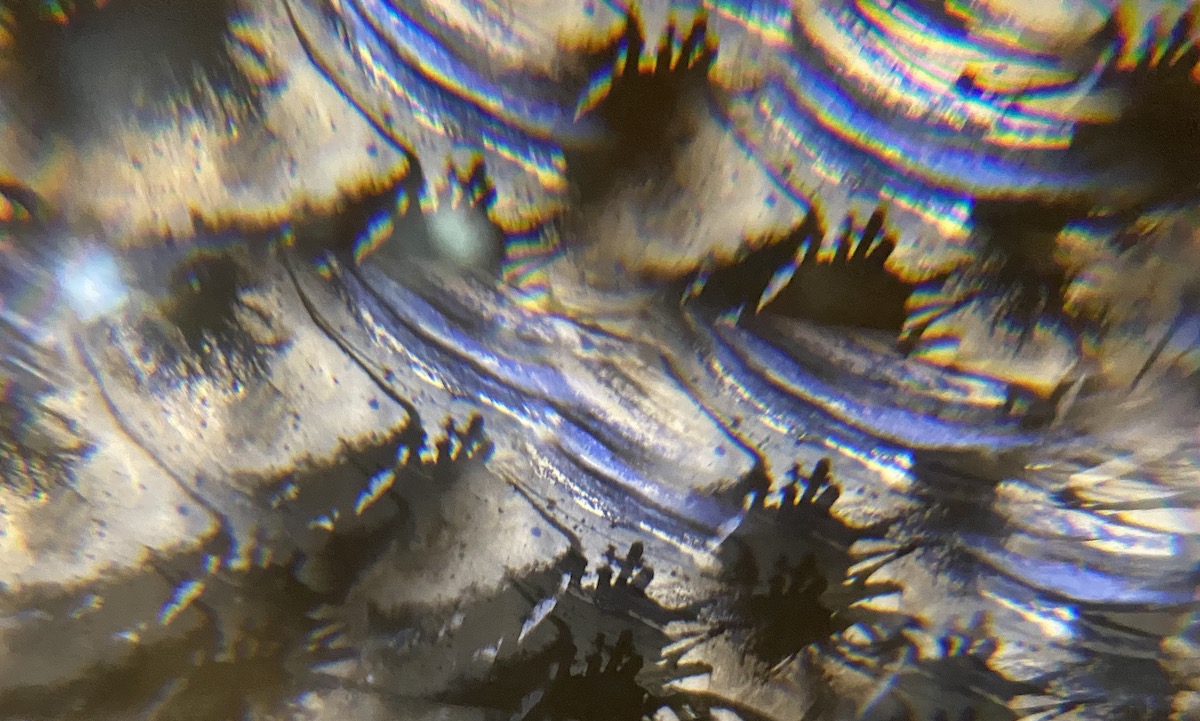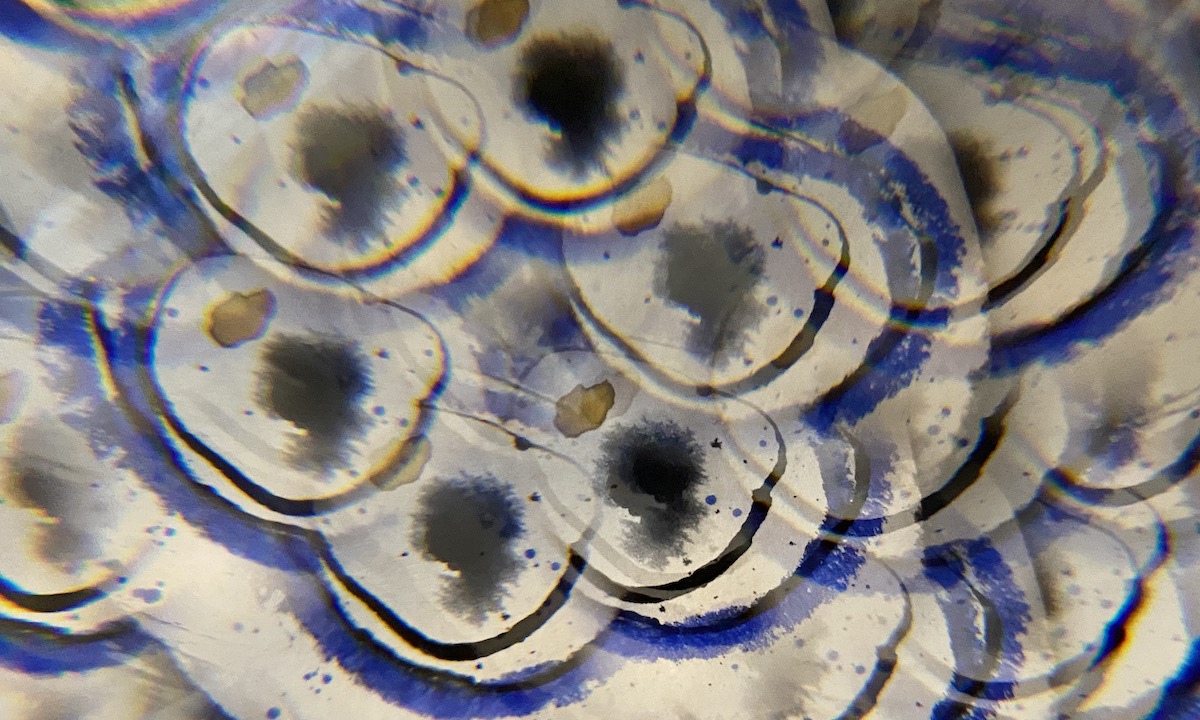 Back